The worst wounds can be invisible to the eye, but equally as devastating. It is high time Coercive Control was studied and understood for how destructive it truly is.
MaryGSykes.com
Here is a great article on how little judges know about dealing with, and alleviating domestic abuse and how they need much more training.
https://www.bbc.com/news/uk-scotland-47049108?ns_source=twitter&ns_linkname=scotland&ns_mchannel=social&ns_campaign=bbc_scotland_news&fbclid=IwAR3Fmg6ylIfFsp0QE1qkfD45UgZjYg1gUgRe_NUID0xxmRNlsM1j5I4i-Sc
Judges to undergo psychological domestic abuse training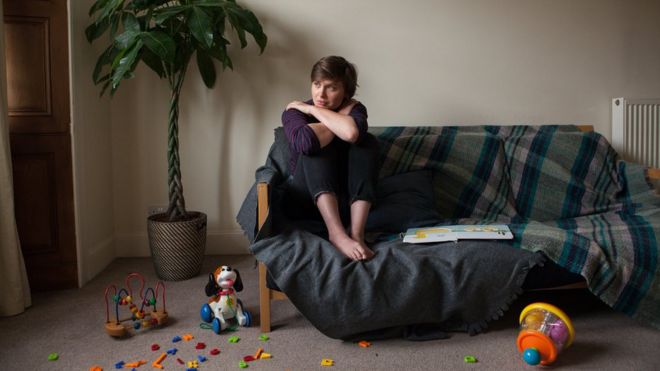 Judges and sheriffs in Scotland are to receive special training ahead of a new bill to criminalise psychological domestic abuse.
The online training will focus on knowledge and understanding of the Domestic Abuse (Scotland) Act 2018, which comes into force on 1 April.
Participants will also complete a face-to-face domestic abuse course.
The interactive learning package was commissioned by the Judicial Institute for Scotland.
The face-to-face courses will be held in the Institute's purpose-built judicial learning suite in Edinburgh.
Coercive control
View original post 284 more words